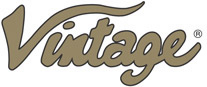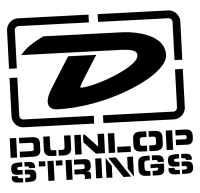 Are the proud endorsers of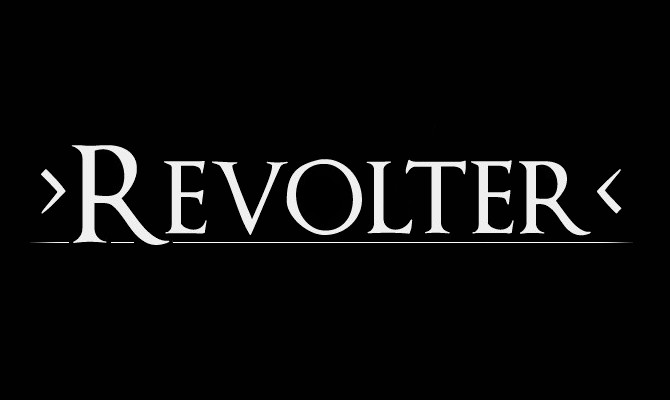 This is our brand new video for "Gravitate"
Released Monday November 12th

"The Official "17 Days" Video Revolter - Revolter -17 Days on MUZU.TV.
"As seen on/still airing on,Metal Tuune Sky channel 189,Lava TV,Scuzz TV"
"Available from retailers including"
This is our debut video for the debut single "Sick Little World" out now.As seen on TV Stations in the UK,US and Asia throughout 2011.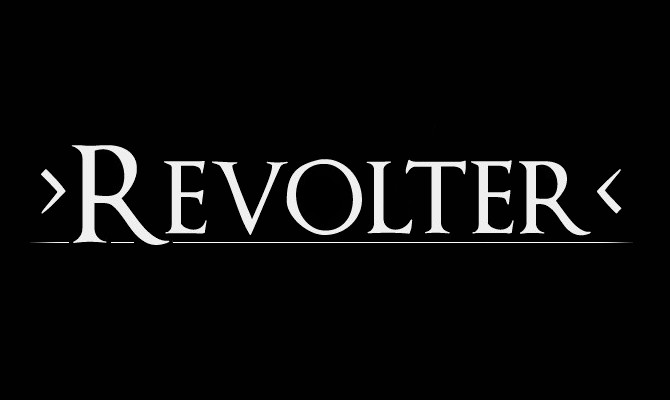 Live from the mainstage at Darwen Music Festival 2011
"These guys have meaning, melodicism and a certain gravitas which is why they are our Ones to watch in 2012 in the UK"
-Roadrunner Records
"Revolter have the craft to be able to sneak up behind you and clobber you over the back of the head with their pounding riffs,yet make it all feel better with their melodic and catchy melodies"
- BBC Introducing
"Finally a band that the UK music scene can give to the International music scene with excitement"
- Classic rock
"Sick Little World" Throbbing like a freshly-skinned knee, this towering tune assaults the ears with power chords that seem to eat the very air around them, all before a surprisingly tuneful melody and manly vocal sweeten the deal. Pearl Jam with better harmonies and System of a Down twiddling those production knobs.
- www.overplay.com (International Song Contest 09 Finals)
" Revolter sound great.Very heavy with good melodies. That is a great combo"
- Myles Kennedy - Alter Bridge
"With songs this good how can this band fail??"
- Burnout Fanzine
"Metal DNA is evolving! From the primordial sludge pool that spawned sabbath, soundgarden & tool we now have revolter.Get on the buzz before your left standing at the back of a very long queue.(www.overplay.com) "
- (www.overplay.com)